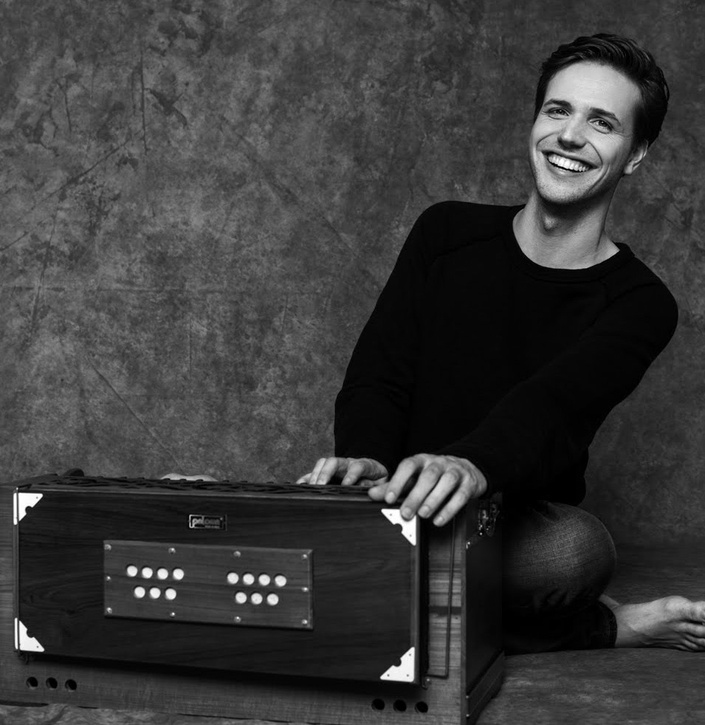 How to Play Harmonium - For Everyone
Learn to play Kirtans, Mantras and Chants - Step by Step
About the Course
You have a harmonium, but so far it is just sitting around in a corner? You started playing for a little bit but felt to insecure to go on and actually start chanting? You know how to play a couple of chants but you want to learn more?
If you scored just one or even multiple positive answers to these questions, this course is for you!
Taking this course you will see immediate results. I will guide you through the process of learning new chants using my step-by-step approach. No matter what level of experience you have, you will work one step until you are ready to move on to the next and grow your skills gradually.
This course is an experiential journey that will inspire all your senses: hearing, seeing and feeling.
After purchasing the course you will be able to access it at any time.
This is what you will get:
Memorizing the words and the tune of 12 different famous Kirtans and Mantras

Learn all the songs using a proven 6 step method

Being able to create an even sound with the Harmonium

Learning to play basic chords to accompany any melody

Knowing how to transpose the tune and chords to match your voice

Knowing about one interpretation and translation of the spiritual yogic meaning of the Kirtans and Mantras you will learn

Getting to enjoy your own voice and becoming motivated to sing out lout without inhibition

Learn 3 daily breathing exercises to support your ability to sing

Learn 3 daily vocal warm-ups to get a crisper and clearer voice

Implementing a step-by-step plan how to learn and play other favorite Mantras and Kirtans that you love, that are not part of the course

10 downloadable sheet music

Downloadable cheat sheets with the words of the chant
---
Why should you take this Course?
---
If you are...
... interested in chanting Mantra and devotional practices.
... a Yoga student and want to deepen your practices.
... a Yoga teacher and want to be more confident to lead chanting in your classes
... already familiar with playing the piano or other key instruments and want to get inspired by new tunes and chords
...somebody who wants to try something completely new which immediately calms the mind and helps to clear your thoughts
You will need a Harmonium on your own to take this course.
You do not need a trained voice, be an opera singer or a pop star, although you could still take the course (: .
---
When should you NOT take this Course?
---
You do not have an Harmonium

You are looking for spiritual guidance

You want life coaching

You want to be taught in Sanskrit grammar

You want in-depth vocal coaching
Your Instructor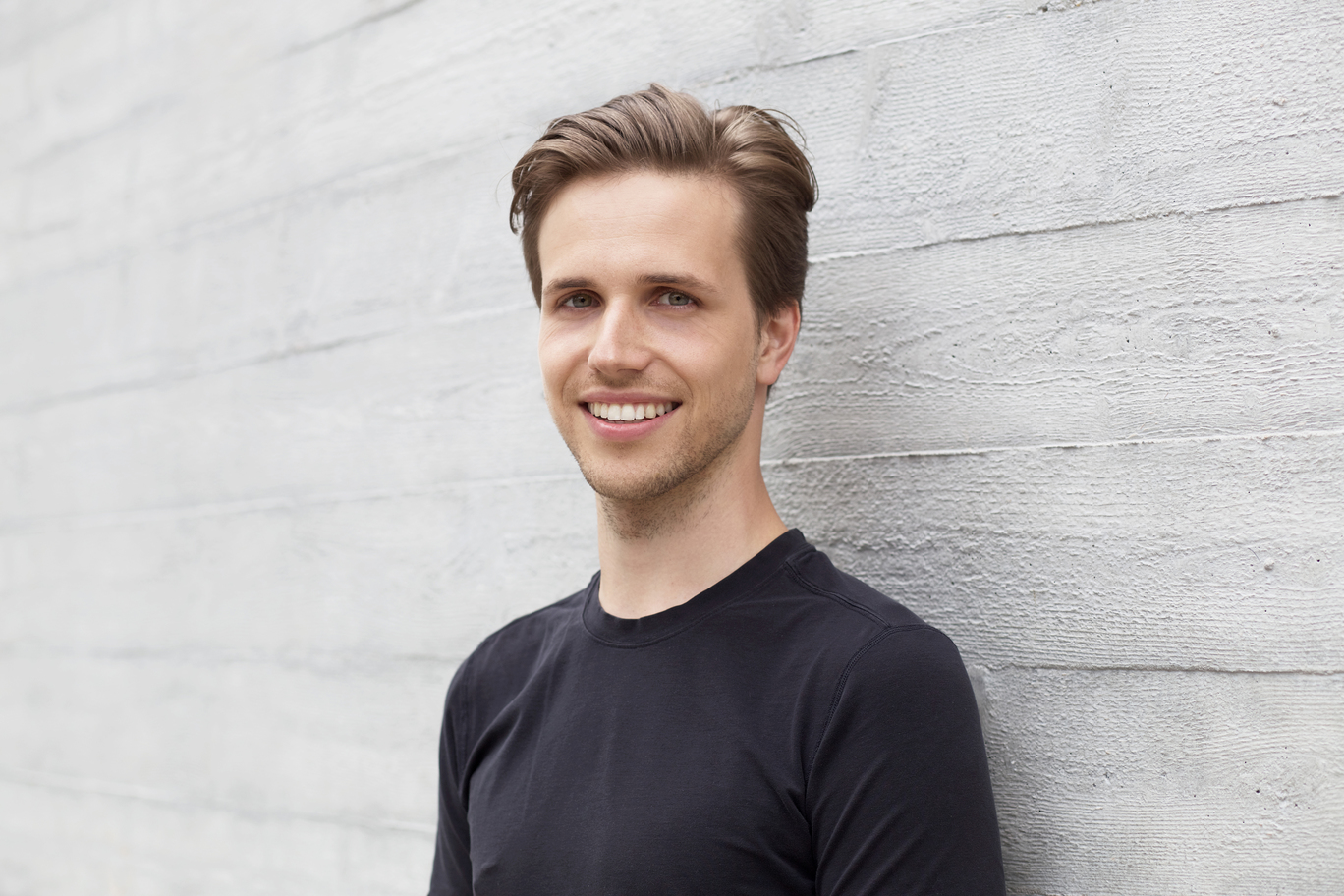 Advanced Certified JIVAMUKTI YOGA Teacher, Arzt, Co-Director Peace Yoga Berlin

Schon mit 13 Jahren entdeckte Moritz sein Interesse am Yoga. Nach jahrelangem fast täglichem Üben und Unterricht bei verschiedenen Lehrern aller Traditionen entschloss er sich, Yoga zu unterrichten. Noch während des Abiturs an einem Berliner Musikgymnasium wollte er sein Wissen mit anderen Teilen.

Nach einem Besuch im Münchner Jivamukti Yoga Center wurde ihm klar, wo er hingehört. Die Liebe, die Kraft und das unendliche Wissen von Sharon Gannon (Gründerin der Jivamukti Yoga Methode) inspirierte ihn, tiefer in den Weg des Yoga einzutauchen.

Nach der Jivamukti Yoga Ausbildung in NYC bei seinen Lehrern Sharon Gannon und David Life, absolvierte er bei Dr. Patrick Broome ein 500 Stunden Apprenticeship in Berlin. Daraufhin folgte die Zertifizierung zum Advanced Jivamukti Yoga Teacher in New York.